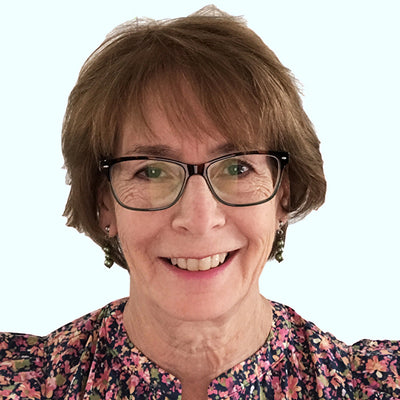 Luanne Marten
Luanne Marten doesn't just sit at home painting pretty pictures…okay, she does.
She creates beautiful art for products like paper goods, stationery, textiles, home décor and fine art. In addition to licensed work, she has illustrated nearly 40 children's books for educational and trade publishers as well as many children's magazine pieces. She has degrees in Illustration, Graphic Design, and Social Work.
She and her husband live in Kansas City and have four grown sons, four wonderful daughter-in-laws and three adorable grandchildren!